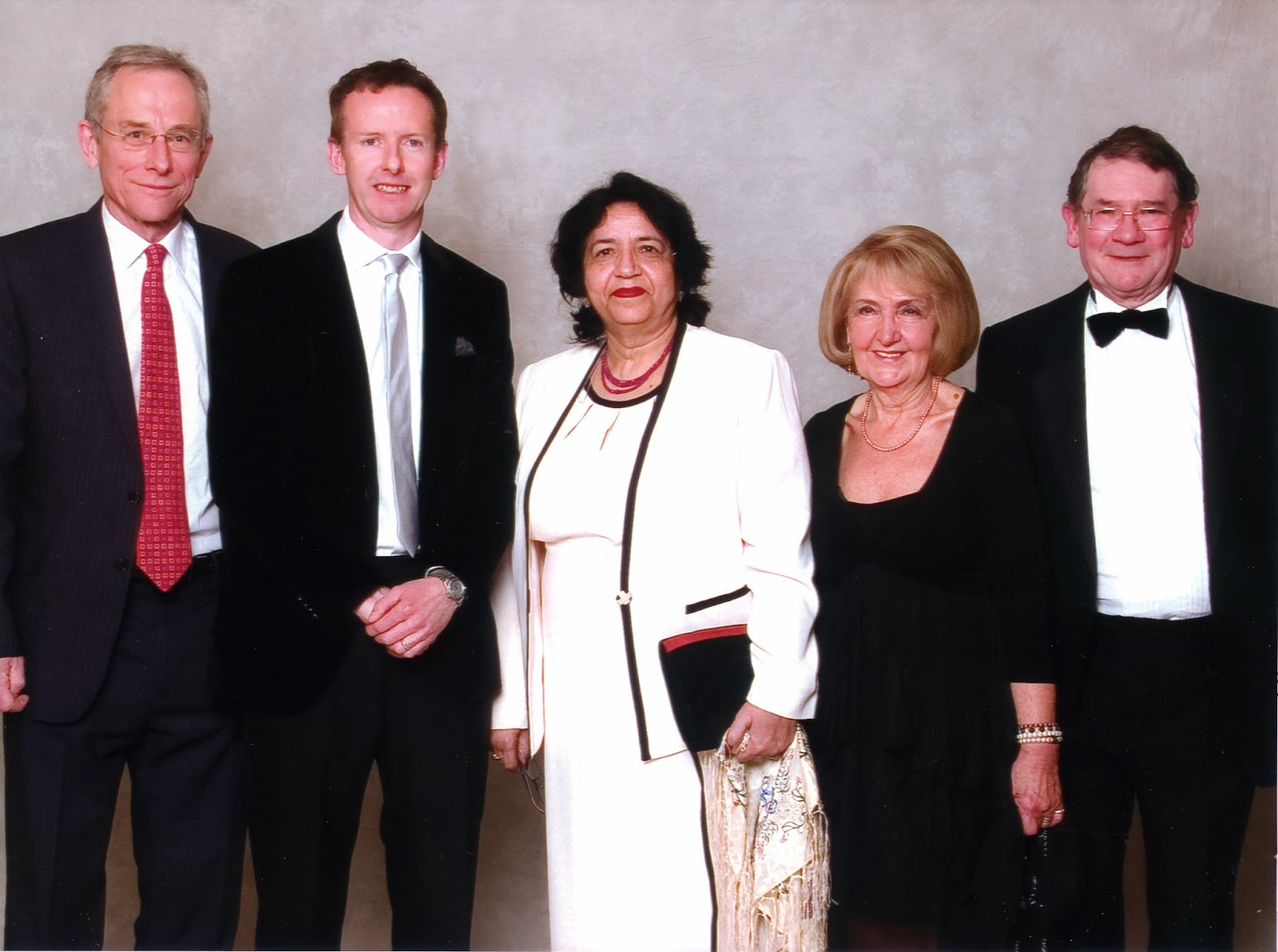 BHNFT CEO Julian Emms with a selection of Governors at the award ceremony
Yesterday Berkshire Healthcare Foundation Trust celebrated the skill and dedication of more than 4000 staff through its employee awards ceremony. There were nominations in 5 categories and the four finalists in each category attended an event at the Blue Mountain Golf Club in Bracknell.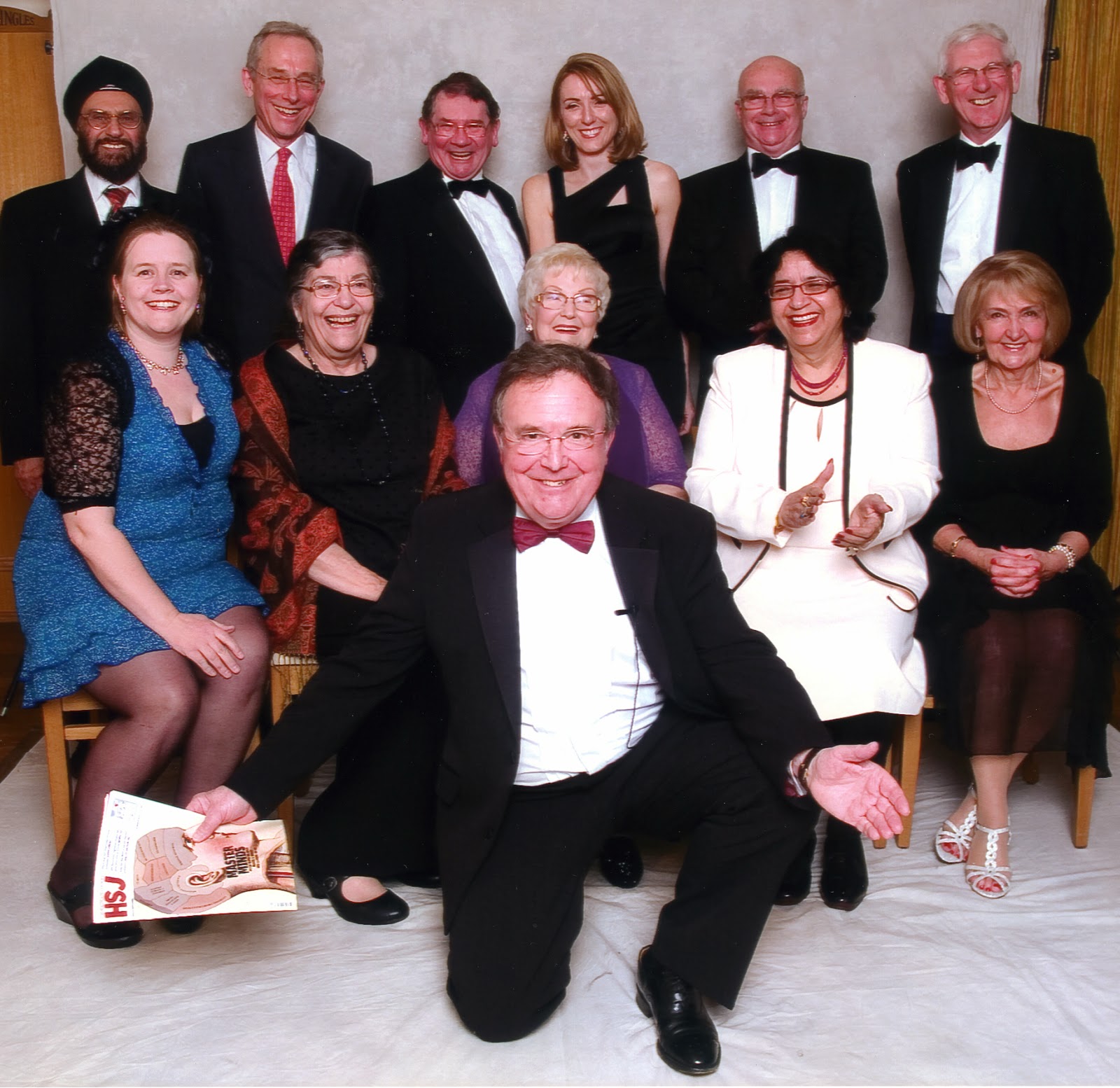 John Hedger chairman with 11 of his Trusty governors
For governors and senior management this was a privileged occasion, to share an evening with some of the 'best of the best' in our healthcare world. These are people who for the most part look very ordinary but, through their job, and through their attitude to their responsibilities and their customers, they have achieved something extraordinary.
The event was hosted by the Trust's chairman John Hedger with Clive Anderson presenting the winners with their awards and providing some humour with his failing voice.
The right place to get information about BHNFT service is here. I hope that there will soon be some of the inspiring stories behind the award nominees here too!

Clive Anderson provided some extra humour to the occasion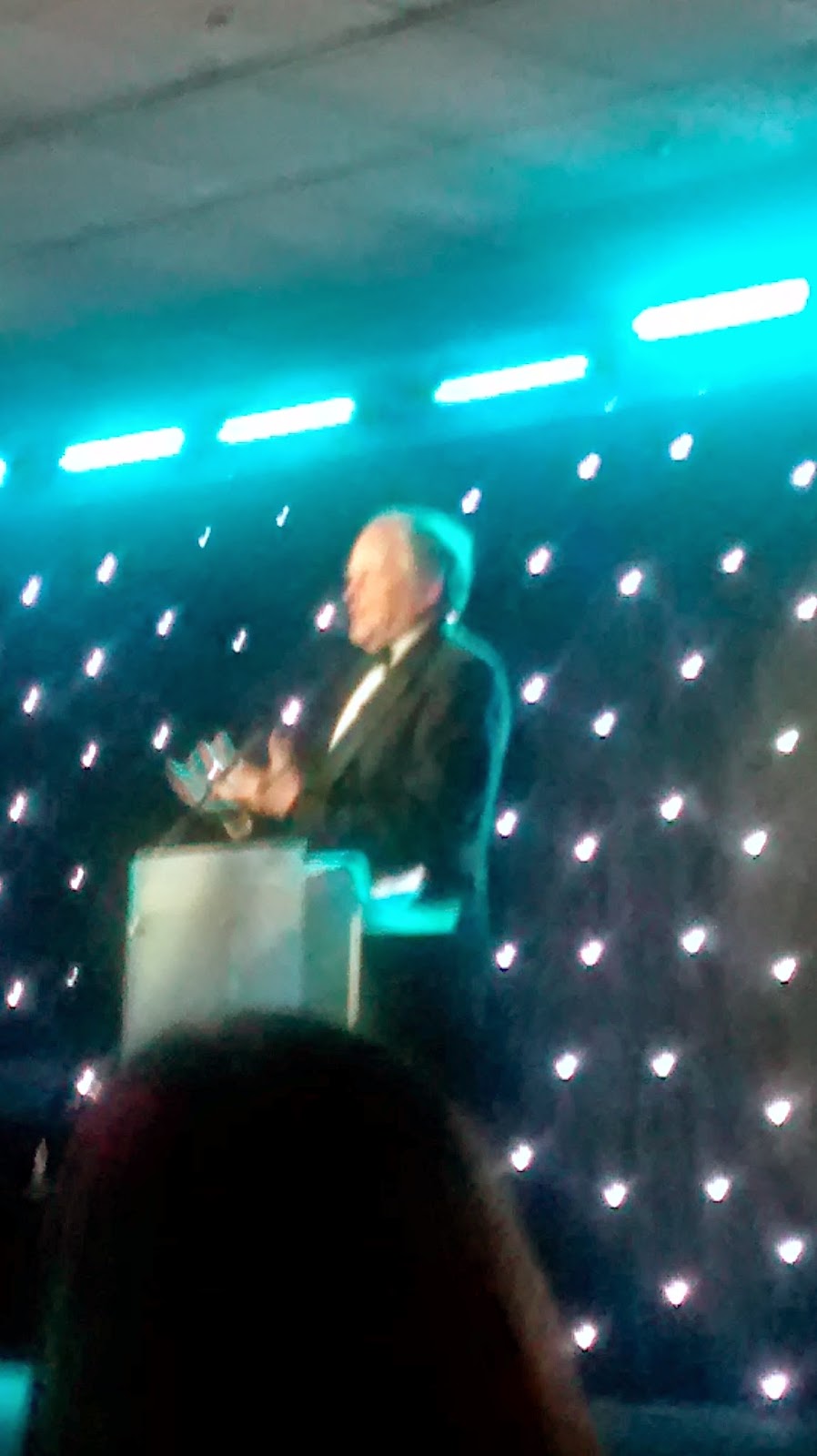 The familiar profile of Clive Anderson