I was away for a few weeks in September and when I returned this picture graced the front page of my weekend newpaper.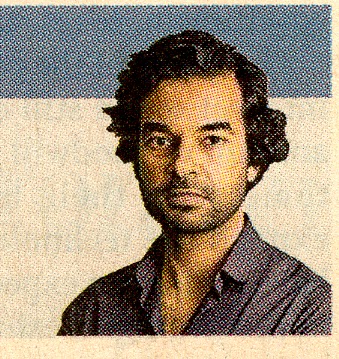 Of course it isn't a new member of the government. Or a well know celebrity. It's a journalist. The thing is – this is not our correspondent in Syria. This is our Critical Brain in central London. So why not have a wash and shave? And a hair cut? Or just write and don't distract from the words with this penetrating gaze.
The make-over is all over. And generally it gets a thumbs up from me! There is some basic redesign which make articles and sections stand out more. The pictures of writers are generally good and many are an improvement over what went before.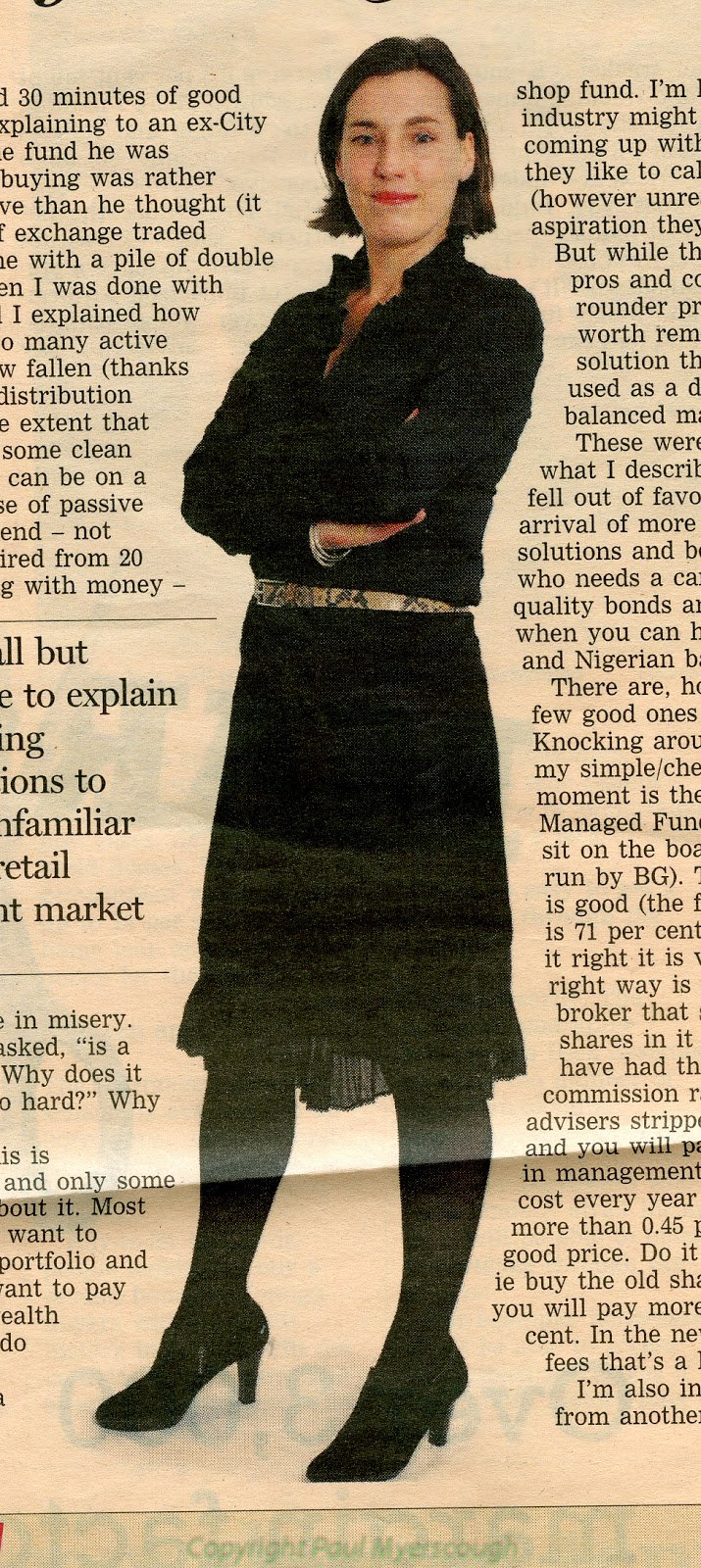 MSW before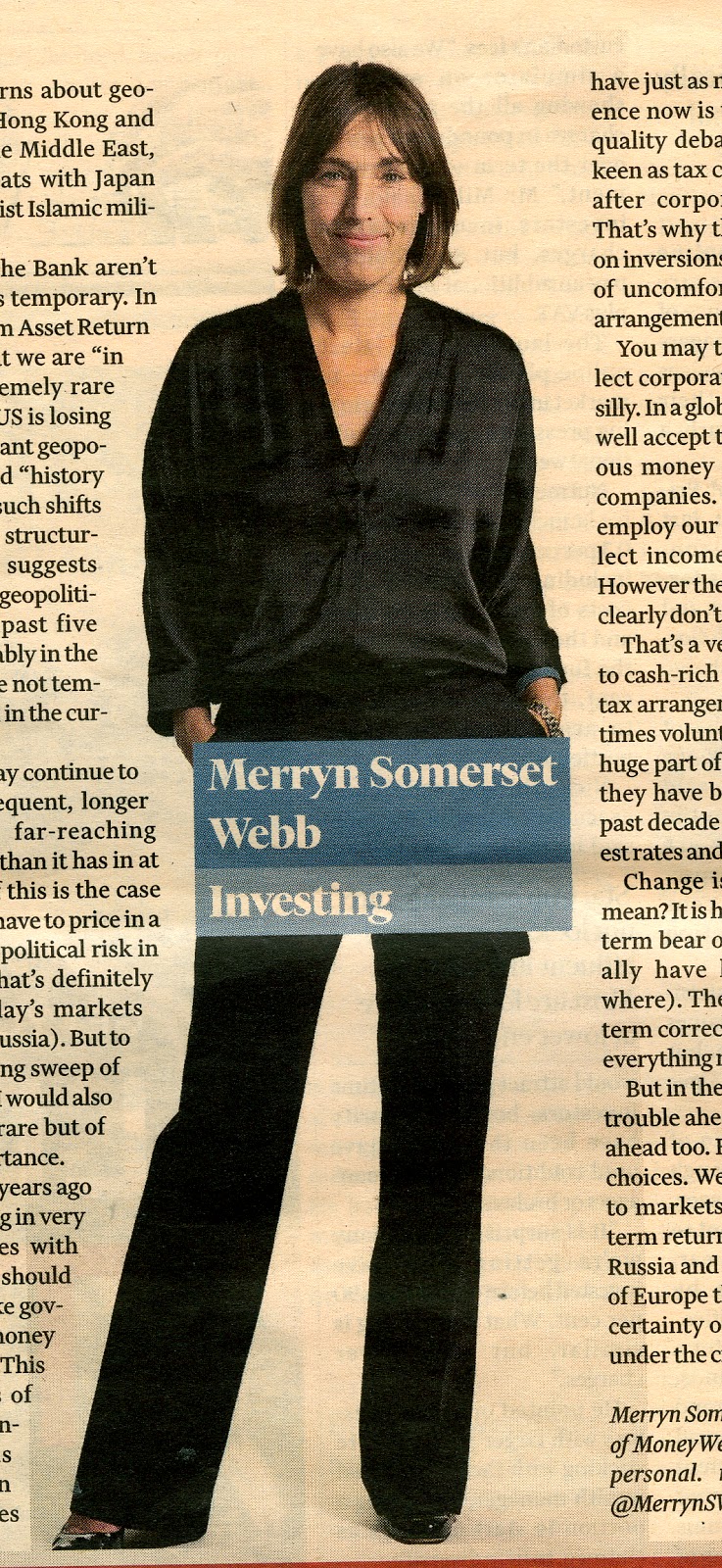 MSW after
I note that the last two weekend editions have been without journalists pictured on the front page. I can applaud this if it is a change in policy. Lets see the message on the cover and keep the mouths inside.